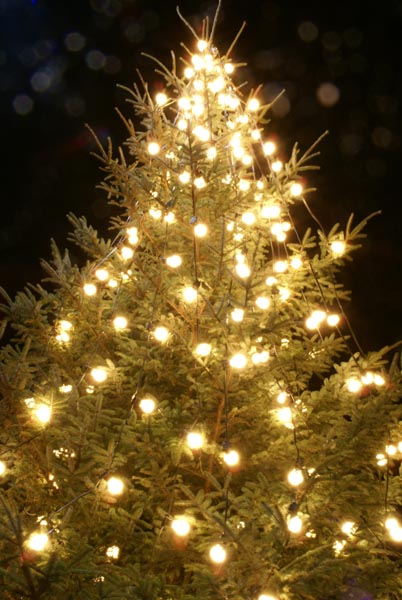 While I may not be compelled to label you as goats, as you are and will be labeled appropriately by One greater than us all, I do stand with Danny Akin and others who have considered the possibility.
Are you unaware of the Absolute Truth and Authority of Scripture? Is it possible that you do not consider the entire Word?
Have you considered the Word of The Lord in Matthew 2:8, 9:4, and 12:25? God knows your thoughts! Are you as angry with yourself for your own evil thoughts, as you are at the openly homosexual for his? Have you considered the Word of The Lord in Luke 5:22, Luke 6:8, 9:47? Have you thought about His Word in Mark 2:8, 8:17, and 12:15? How about John 2:23?
Is one man's sexual offense greater than that of another? I am sure from Scripture that God hates fornication, adultery, homosexuality, pedophilia, and the like. He also hates gossip, envy, and divorce. God hates sin because He loves man and sin destroys man.
Is one man's thoughtful or behavioral response to any temptation weighed differently in heaven than another's? Is one man's illegitimate desire or action more offensive to God than that of another? I submit to you that the answer is no.
And so we have Christmas! God came as Christ to be with man, so that the man who is with Christ will no longer be ultimately destroyed by his sin! Hallelujah! God with us!
I do believe there is Scriptural evidence to support our understanding that heavenly rewards may be adjusted according to our record here, and there is tremendous empirical evidence to support the fact that the natural consequences of sin vary greatly and are certainly destructive according to the degree of depravity displayed in the offense.
However, whatever the natural consequences of sin, our mandate as individual Christians is to love in Christ, all of humanity; and to call one another to account as well as others, in The Spirit of Love. (Luke 6:27-36)
Of course, we must consider that it is NOT loving not to call ourselves and one another to account when we are obviously offending God, according to His Word; as then we would be helping ourselves and one another along the path to evil, to compounded sin, or to hell.
This is why it is so important for each of us to remember that we are unable to effectively call another to repentance when we have sin that we have failed to forsake in our own lives, thus we must daily confess our obvious and secret sin, seeking forgiveness for all that is in us that has offended God and then receive that forgiveness. Only then, may we be ready to assist the next man. (Luke 6:39-42)
And one conspicuous way to assist each other is to meet the need we all share as human beings for love, grace, encouragement, companionship, and tenderness.  Some say that we cannot offer these things to those outside the church because we are not to fellowship with the unbeliever. If you are one of them, I submit to you that we have a tendency to misunderstand the term "fellowship" in this instance, as it is intended to imply that we must not engage in those things that are an offense to Our Wonderful God no matter our company or our circumstance, however we are encouraged by the example of Scripture to engage any human being in the love of Christ Jesus Our Lord.
Furthermore, we can offer these things to one another more readily without falling into sin ourselves if we are keeping up the spiritual disciplines in our own lives! My friend, and brother in Christ, Dr. Don Whitney, has written a most excellent and readable guide for today's Christian called Spiritual Disciplines for the Christian Life. It has been a benefit to me and I highly recommend it to all.
May God help us this Christmas and always to remember that Christ is Christmas! And may He assist us in our attempts to aid one another in His Almighty Love!